On Wednesday nights, beginning January 11, 2023, our church will have multiple options for group bible study!
Dinner starts at 5:30 pm and small groups meet at 6pm. The meal cost is adult ($7), kid/student ($5), family (max of $20), and college students and first time guests eat free.
Naturally Supernatural Pt. 1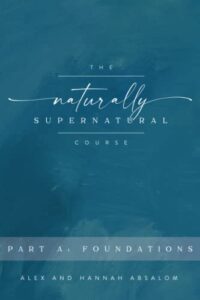 In this 10 week course, you will:
UNCOVER how to step more into the power and gifts of the Holy Spirit.
BECOME a biblically grounded practitioner of the more supernatural works of the Spirit.
EXPERIENCE living by expectant faith while modeling pastoral kindness and love.
The Naturally Supernatural Course is designed to give you solid Scriptural foundations and proven practices. The focus throughout is on you making this part of your everyday lifestyle. You will be shown how to translate principles into practices, and thus build your own back-catalog of Jesus honoring stories and experiences.
Join us for great video teaching, discussion, and prayer.
Naturally Supernatural Pt. 2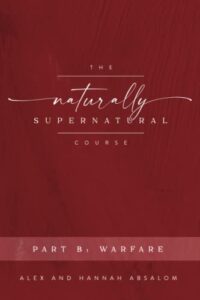 Dive deeper into the second part of the 10-week series, "How to be Filled with the Spirit." The focus of Part 2 will be Spiritual Warfare. In this study you will learn how to:
GROW as a disciple of Jesus as you become more attuned to the voice of God.
EXPERIENCE release from any lack of confidence to exercise the naturally supernatural gifts of the Spirit.
DISCOVER how a naturally supernatural approach can transform your witness and your impact with friends far from God.
Join us for great video teaching, discussion, and prayer.
Alpha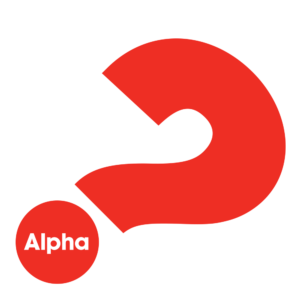 With Alpha, you will join a conversation around life, faith and meaning. Alpha is a series of group conversations that explore the basics of the Christian faith in a friendly environment. It's a place to connect with people, where you can say anything you like or nothing at all. Everyone's welcome. You're invited, no matter your background or beliefs.
Bring a friend!
Students & Kids Small Groups
Activate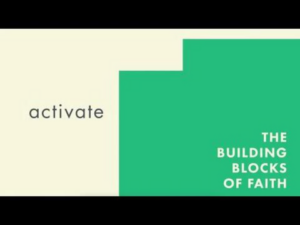 Join us on Wednesday nights as students, grades 6-12 dive into the 52 week study, ACTIVATE! This Bible study will teach students how to lay the foundation of a lasting relationship with God through a study of the core concepts of their faith.

Trackers of Truth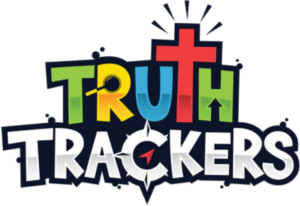 Trackers of Truth is a study of the New Testament designed to develop the basics of Christianity in our children, instilling in them a knowledge of where truth is found, examples of Biblical "Trackers of Truth", and a desire to seek truth for themselves.