Dr. Mike Hoppe – Pastor
Mike has served as our Lead Pastor since 2013. Prior to serving at Stillwater Church, Mike served in many ministry roles, including serving as an international missionary. As our pastor, he leads us with his teaching-style of preaching and challenges us to serve outside the walls of the church. Mike is a graduate of Ohio Northern University (BA), Princeton Theological Seminary (M.Div) and Asbury Theological Seminary (D.Min). When he's not in the office, he's hanging out with his two amazing children and wife, Reed, or out on the running trail.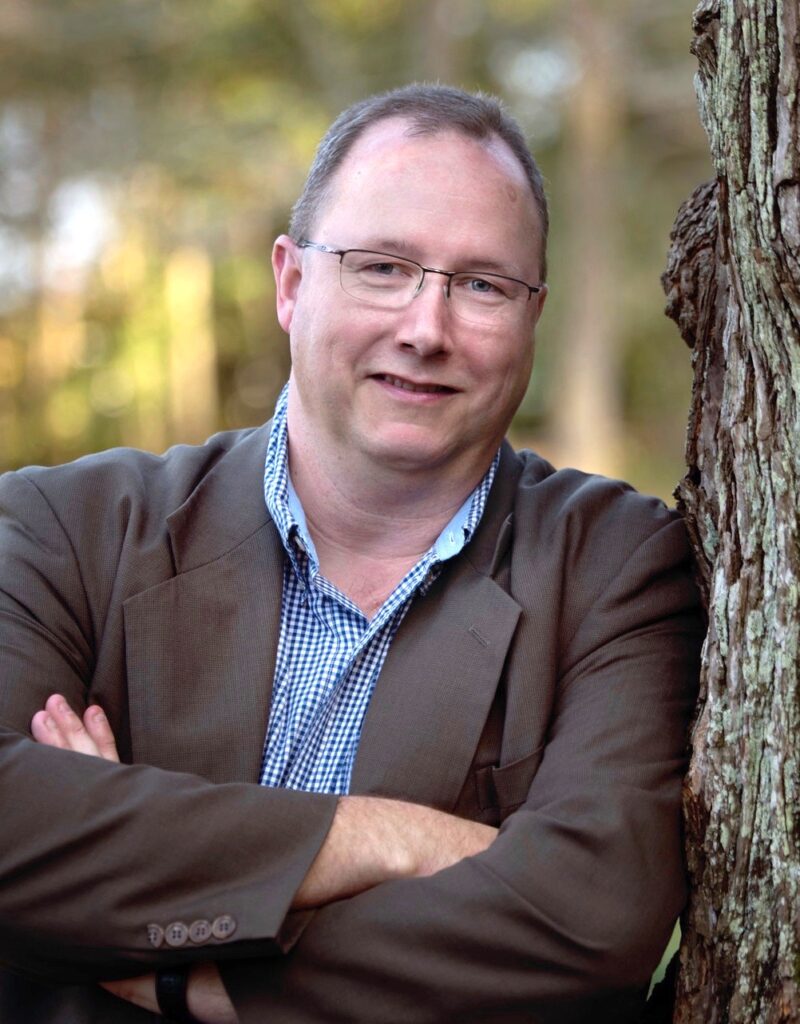 Rev. Tony Barnes – Associate Pastor
Tony
came on board at Stillwater Church in April of 2023, as our first ever Associate Pastor. Tony comes to us with over 30 years of ministry experience. He began in 1989, as a minister of music and has served four churches in that role. After retiring from a career in Music Education, Tony became a Local Licensed Pastor in 2020. He received a Bachelor of Arts and Education from the University of Southern Mississippi and is currently working on a Master of Divinity at Wesley Biblical Seminary. When he is not at the church, he enjoys spending time with his beautiful wife, Jennifer, and three children, Zach, Mallory and Anjennica.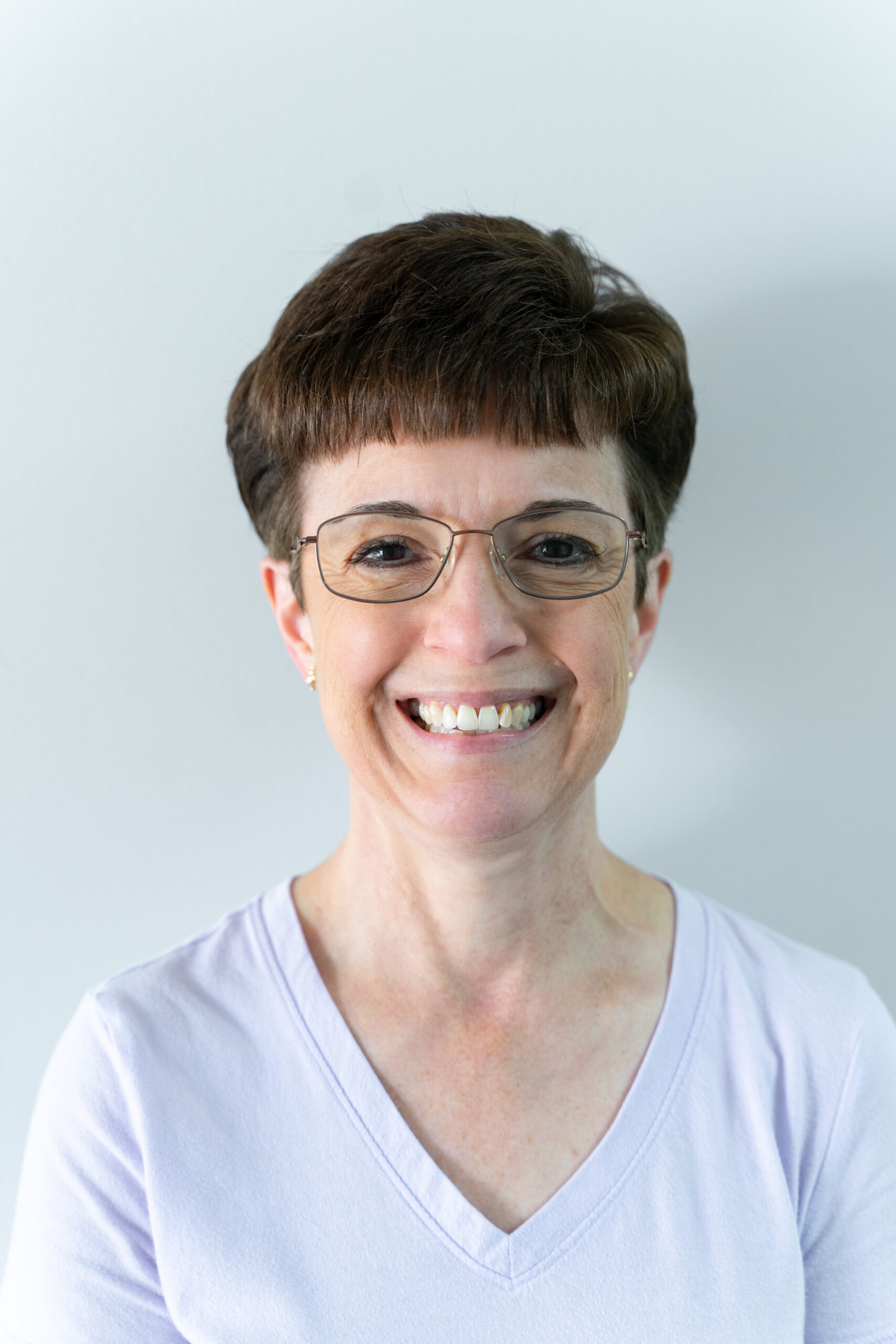 Kim Whisonant – Office Manager
Kim keeps us all organized! Kim is a graduate of Auburn University and worked as a chemical engineer for ten years before becoming a stay-at-home mom. Kim has been a member of this church since 1996 and joined the staff in 2021. She is married to Chuck, and together they have two sons, Justin and Nicholas. She loves traveling, cooking, Braves baseball, and her pet Chow Chow, Ruby.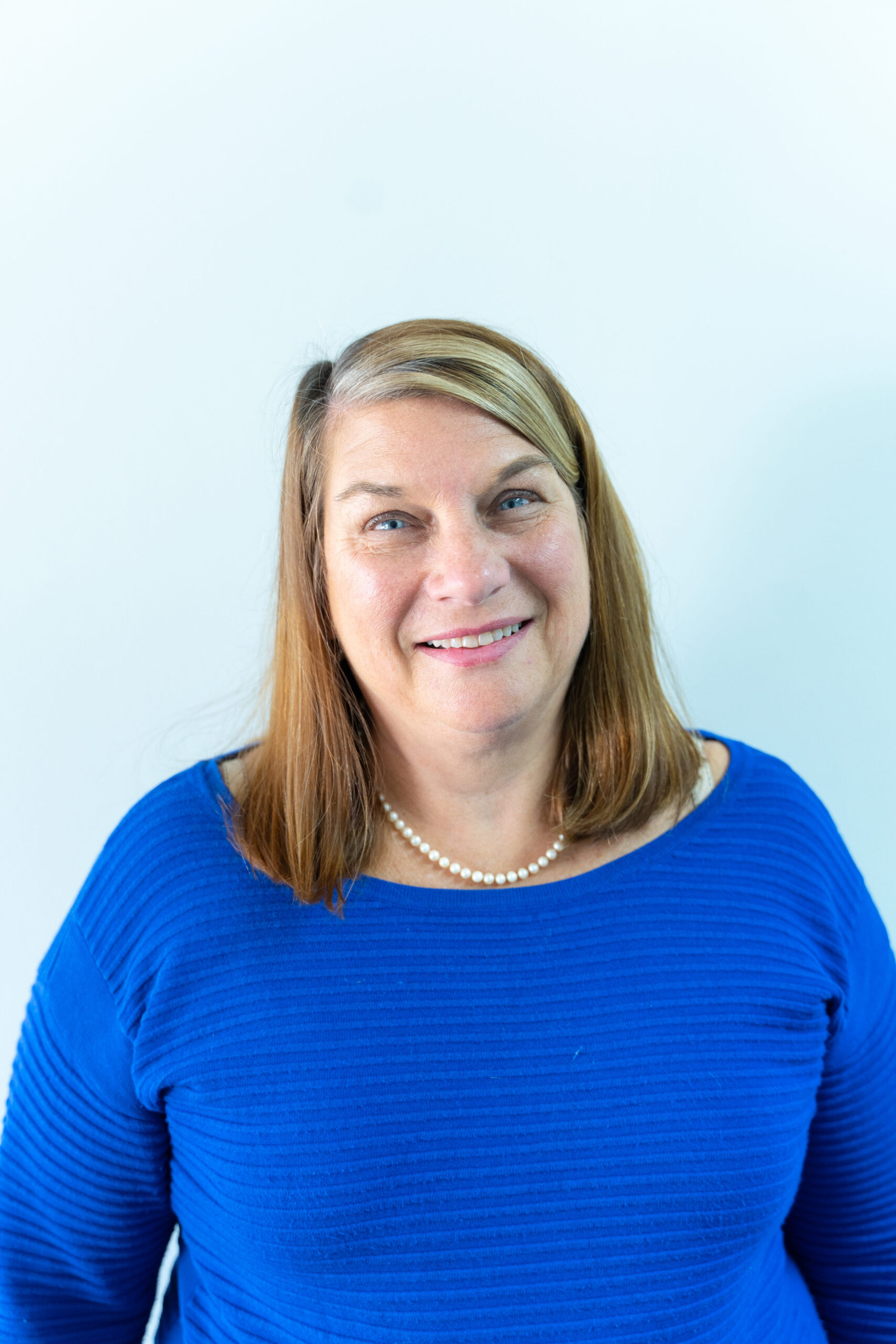 Eliese McAllister – Director of the Early Learning Center
Eliese McAllister serves as Director of the Early Learning Center. Eliese graduated from Satsuma High School and University of South Alabama, with a degree in Personnel Management. Eliese has served in most all areas of children's ministry as a volunteer and was also a full time Director of Children's ministry for about 22 years. She is thankful to have the opportunity to continue working with children and families through the Early Learning Center. Eliese is married to Jeff, and together they have two grown children and two grandchildren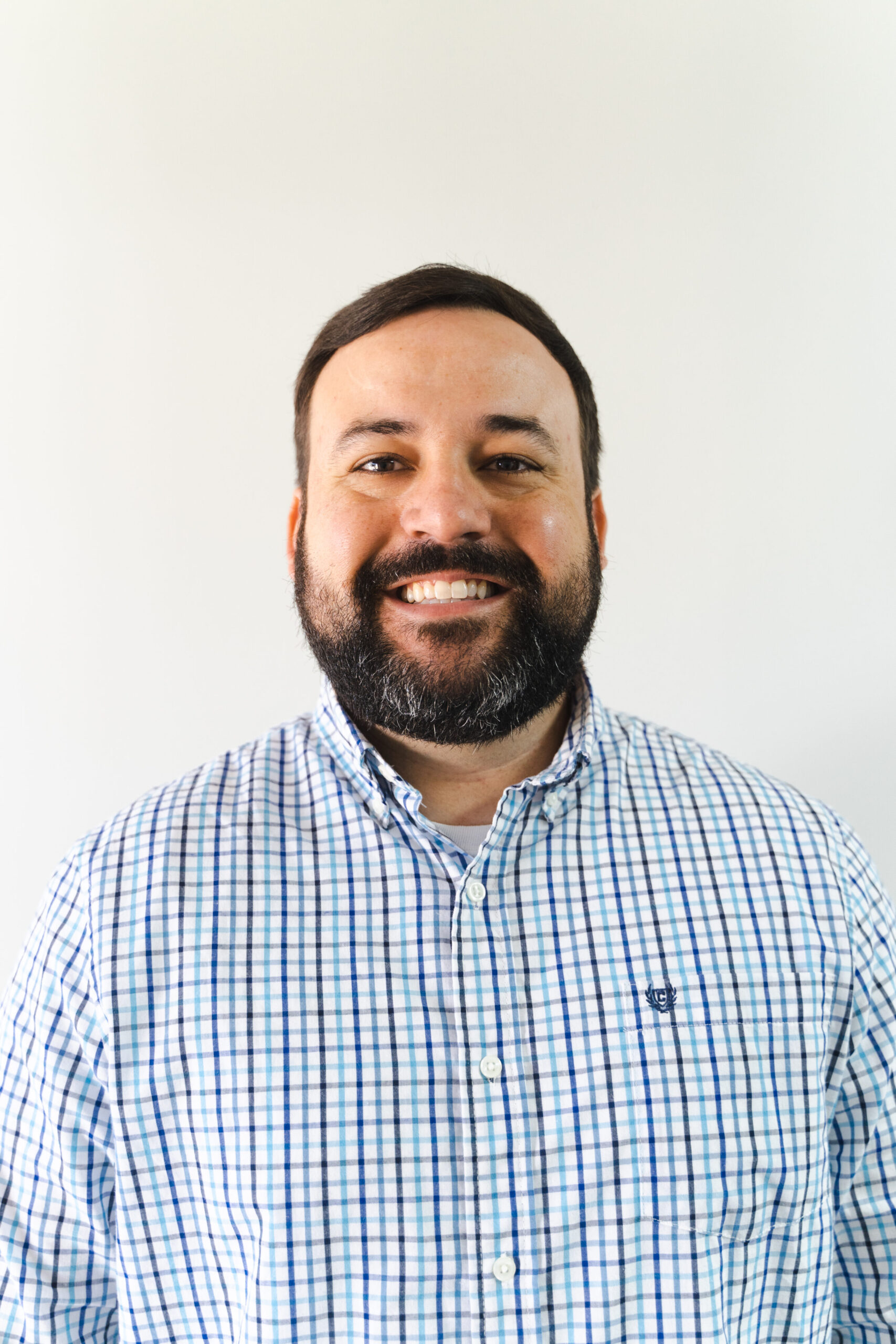 Tony Feaster – Student Ministry Leader
Tony
loves serving within the Youth program. He gets joy from the student's passion to serve and grow in their faith. As Pastor Mike has stated before, "Tony has this unique balance of goofiness and wisdom. That's exactly what the students need." Tony has two energetic boys, Reed and Preston. He credits a lot of his success to his loving wife, Philippa. Tony served six years in the United States Air Force as a Logistics Plans Specialist. His greatest accomplishment was receiving the Airman of the Quarter Award. Tony has served as a student leader and volunteer leader for many churches. From vacation bible school to lock-ins, Tony has a passion for student ministry. Outside of church activities, Tony loves spending time outdoors. If there is an opportunity to be competitive, you can bet Tony is involved! Tony's favorite bible verse is: 1 Corinthians 13.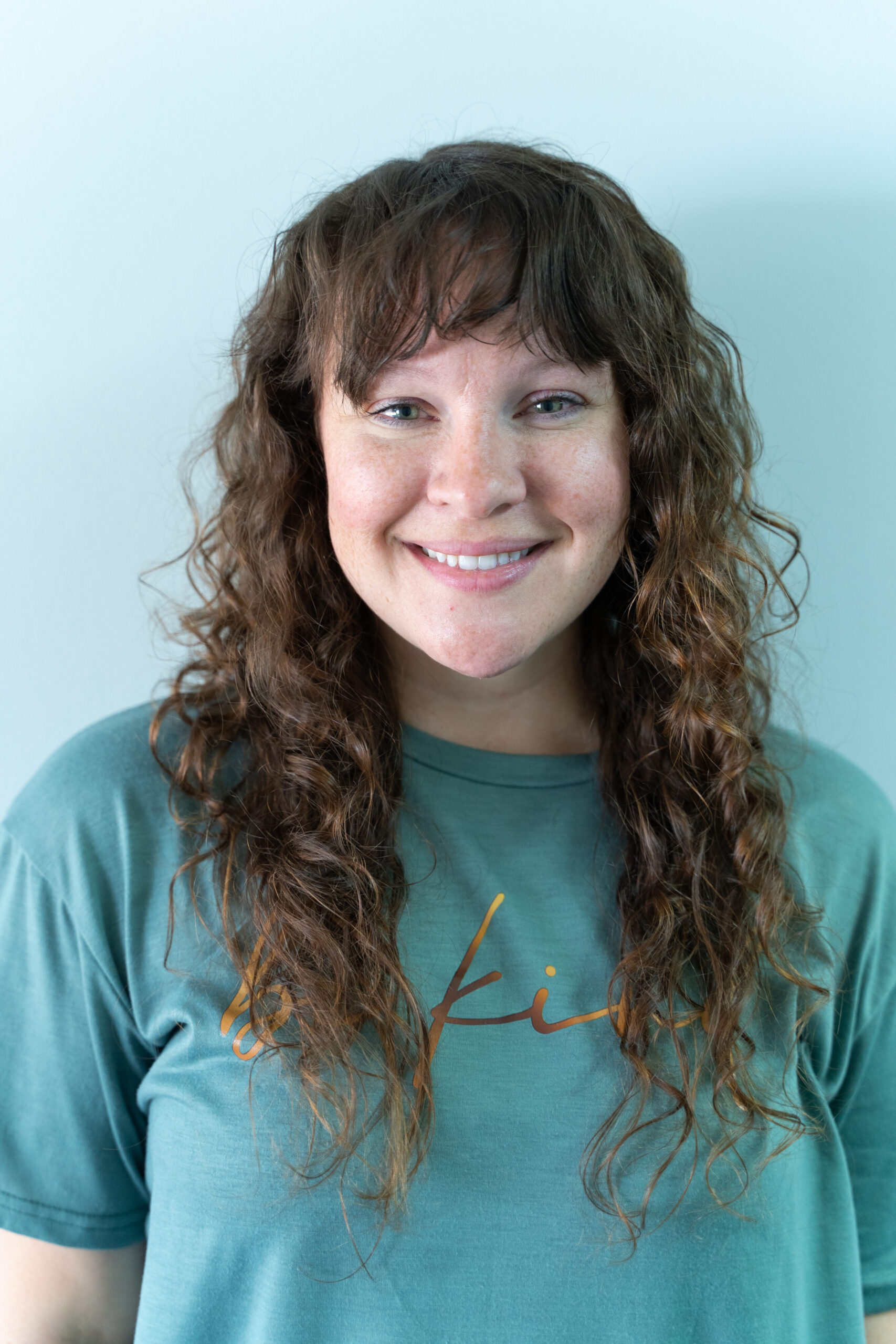 Laurie Anne Nix – Director of Contemporary Worship
Laurie Anne loves missions and leading people closer to Christ through worship. In addition to her staff role of leading in worship, she is known throughout the Mobile region for performing with her beautiful voice and guitar. Laurie Anne also works with the Homeless Coalition for Mobile and Baldwin County. She has been a member of our church since 2015 and is married to Drew, who also plays in the worship band. Together hey have a dog named Bonnie and a fat cat named Denver.
Travis Patch – Drummer
We are so excited to welcome Travis to the Stillwater Church Worship Team! Travis has been playing drums for 25 years and has decided to join the Stillwater team to serve Jesus with his musical talents and knowledge. He, his partner Jenna, and their sweet son, Isaac, have found a loving home with the Stillwater Family and are eager to serve in whatever way they can!
Emma Holm – Traditional Pianist
Emma helps lead worship as a traditional pianist. She has a B.S. in Computer Information Systems and is currently working on a Masters in English. Emma also serves as a volunteer in many capacities in the church, including working with the Student Ministry.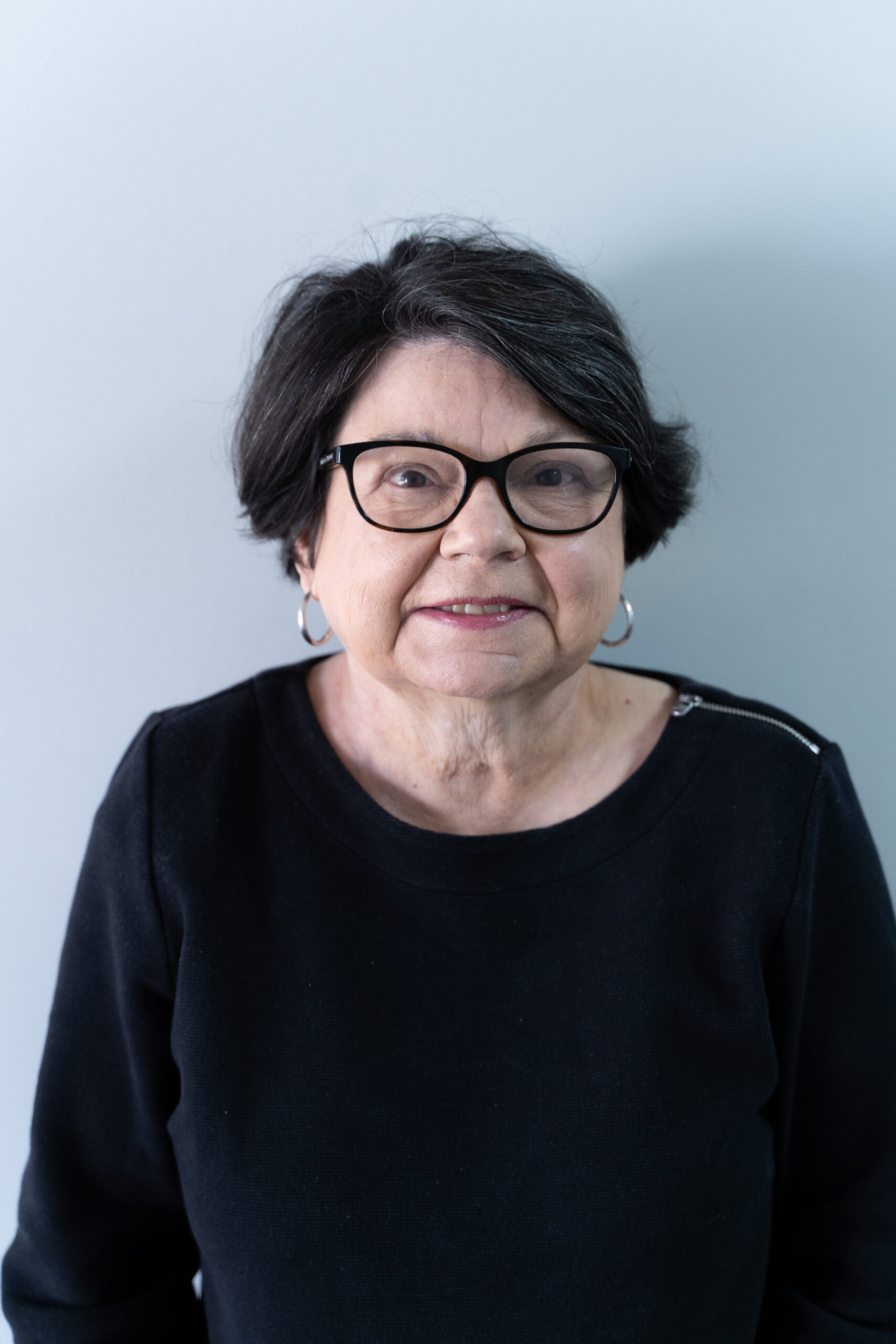 Linda Fobes – Financial Secretary
Linda oversees our financial and stewardship ministries. She is a graduate of the University of South Alabama with a degree in finance. Prior to joining out staff team, Linda has had a lifetime career in accounting and finance. She loves to volunteer both inside and outside the walls of the church.